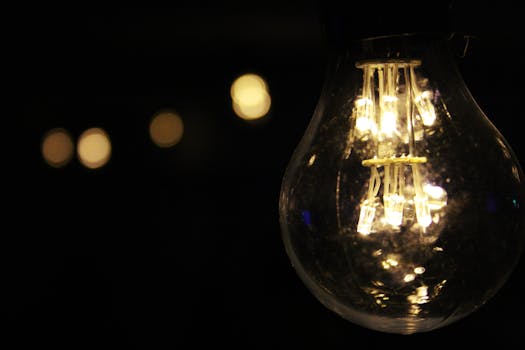 Bloomberg New Energy Finance (BNEF) recognized 10 companies from all over the world who demonstrated innovation in the field of clean energy and technology.  The winners were chosen by a panel of industry experts from, academia, corporations, utilities, finance and technology. These pioneers illustrated momentum in their field with the potential to make an even greater impact worldwide.
These innovators inspire us with new applications for clean energy technology, reducing toxic emissions effecting climate change and provide solutions to developing countries suffering from extreme climate conditions and poverty.  They impact homeowners, the auto industry, agriculture, finance and healthcare.
The winners are:
Envirofit of the U.S., which developed smart, clean cook stoves to reduce fuel use, smoke and toxic emissions
EV-Box of the Netherlands, which provides electric vehicle equipment and has installed more than 50,000 charging points
Fluidic Energy of the U.S., which provides zinc-air energy storage systems that last for several days
Romo Wind of Switzerland, which measures wind speeds with its ultrasonic iSpin technology
Skeleton Technologies of Estonia, which manufactures ultracapacitors using curved graphene
SunCulture of Kenya, which designs, manufactures, finances and distributes solar-powered irrigation solutions
SunFunder of the U.S., which aggregates diversified portfolios of off-grid solar to help arrange debt capital
Sunna Design of France, which has installed off-grid solar public lighting systems in 40 countries, mainly in Africa
Thermondo of Germany, which installs managed-energy systems for homeowners
We Care Solar of the U.S., which provides "Solar Suitcases" to power remote health centers
Congratulations to all the winners.  These technologies will improve people's lives and some lives will be saved.  Our planet will be the beneficiaries of these pioneers.   Notes From An Optimist will feature We Care Solar and We Share Solar.